Growth through union
Today we have a very special announcement to make: Cody is now Alo Moves! We are very excited to show you what we have been working on since joining the Alo family.
This past December 2017 we were excited to announce that we had been acquired by Alo. Alo stands for Air, Land, and Ocean, chosen because of the belief that you cannot have a clean practice without a clean environment. Our new name, Alo Moves, is a nod to that belief and another exciting step in the union between our two companies, and our mission of bringing yoga to the world.
Our new look
You'll notice that our website and apps have been updated with an exciting new look, but all the features you know and love have stayed the same. Not only has our website and app changed, but our logo has too: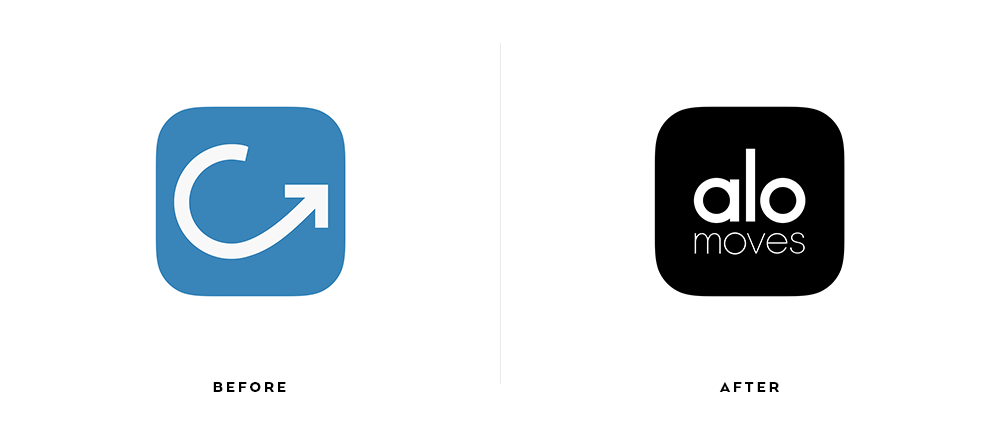 What does this mean for you and your practice
We have been working very hard to bring you a completely redesigned and updated look for our product, so you can enjoy all of our content and take your practice with you anytime, anywhere. Today, with the launch of Alo Moves, we are excited to continue to support your yoga practice by upholding our core values:
Move mindfullyInspired by the goal of spreading mindful movement, we create yoga & fitness content because we believe that we shouldn't move to feel measured, we should move to feel alive.
Educate & InspireWe provide a space for change and empowerment. We are passionate about developing leaders for good. Through education and inspiration, we lift each other up.
Create CommunityWe believe in the magic of human connection. Our platform is designed in support of community—a place where like-minded people can connect and feel energized by each other.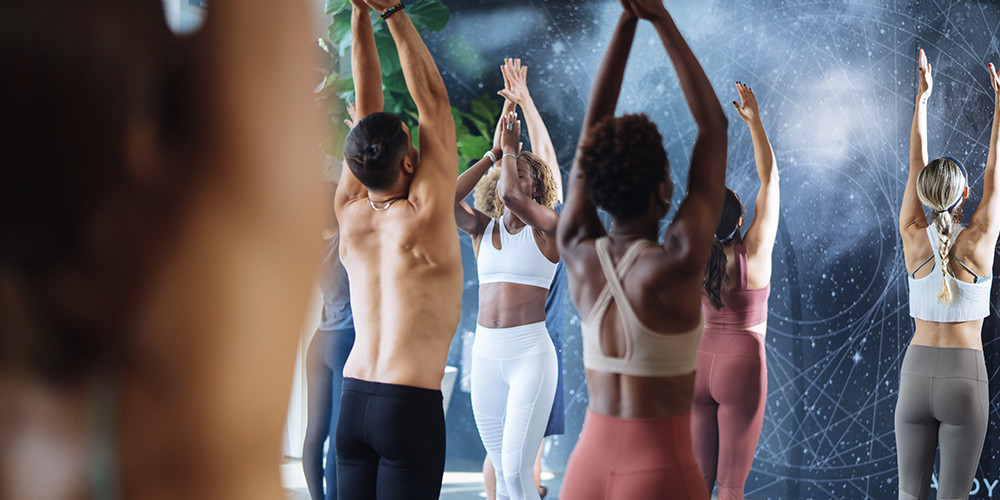 Amidst all this change, we did want to highlight one more thing that has stayed the same: our team. We are a group of 20 developers, videographers, producers, designers and marketers who have spent the past 6 years building this product into what you see today. This same team who created the app you came to know & love, Cody, are the ones behind Alo Moves. Together, with our family at Alo, we will continue to pour our hearts into supporting your practice with community, education, and inspiration.
Thank you for sharing this journey with us, and we are so excited to take this next step in our future together.
Namaste,
The Alo Moves Team