Today's class is full of drills to move you towards Press to Handstand. But don't be intimidated! You don't have to have a handstand in order to learn from this session. What we do today will help you build hand strength and arm stability while applying core strength that will help you get one step closer.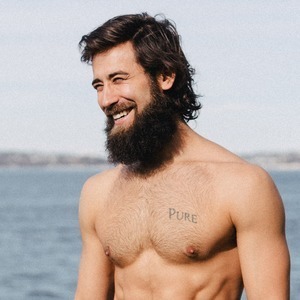 Patrick's Bio
Patrick is based in Seattle, WA, and travels the world leading classes, workshops, and teacher training programs. Named one of the Top 100 Most Influential Yoga Teachers by Greatist & Sonima Live, his strong presence has allowed him to share yoga internationally over the last several years. He is the creator of Awakening Yoga and has been a Global Yoga Ambassador to Virgin Active. He has been featured in the London Times, Cosmopolitan UK, People Magazine, among others.
In 2019, he and Carling Harps opened Commune Yoga studio in the Wallingford neighborhood of Seattle.
Latest Activity from Members