Don't be discouraged if you need the wall or to hold at a modified variation. Inversions are a process and they take time and patience to achieve. Allow yourself to work through any challenges and be proud of where you are in this moment – it is where you need to be! It will all be worth it in the end, I promise!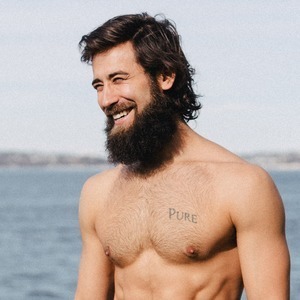 Patrick's Bio
Patrick is based in Los Angeles, CA and travels the world leading classes, workshops, and teacher training programs. Named one of the Top 100 Most Influential Yoga Teachers by Greatist & Sonima Live, his strong presence has allowed him to share yoga internationally over the last several years. He is the creator of Awakening Yoga and has been a Global Yoga Ambassador to Virgin Active. He has been featured in the London Times, Cosmopolitan UK, People Magazine, among others.
This year he and Carling Harps opened their first yoga studio, Commune, in the Highland Park neighborhood of Los Angeles, CA.
Latest Activity from Members