Learn to ride the waves of your continuous breath. This pranayama practice will help you relax into the momentum of your breathing. You'll revisit Kapalabhati and Nadi Shodhana pranayama, then end with a relaxing guided meditation.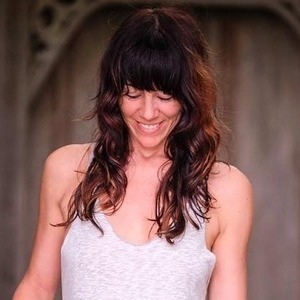 Meghan's Bio
Meghan's yoga style is a unexpected blend of strong and playful. Her flows embody curiosity, complexity, and whimsy to inject lighthearted deliciousness into sequences that are often times quite physically challenging.
Like any recipe, she believes there must be just the right amount of all the ingredients to produce the most epic flavor. When she teaches, she mixes herself with all other unpredictable and delicious ingredients to co-create with the universe and be a part of something grand.
Meghan regularly tours around the globe teaching yoga workshops, retreats and festivals. She believes that every student is also everyone's teacher.
Latest Activity from Members