His passion is for movement, people and life.
Want more videos like this?
Related Instructor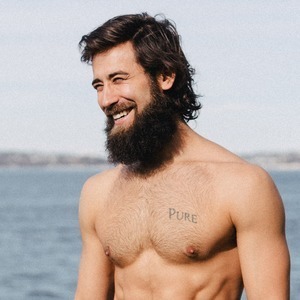 Patrick Beach
Patrick is based in Los Angeles, CA and travels the world leading classes, workshops, and teacher training programs. Named one of the Top 100 Most Influential Yoga Teachers by Greatist & Sonima Live, his strong presence has allowed him to share yoga internationally over the last several years. He is the creator of Awakening Yoga and has been a Global Yoga Ambassador to Virgin Active. He has been featured in the London Times, Cosmopolitan UK, People Magazine, among others.
This year he and Carling Harps opened their first yoga studio, Commune, in the Highland Park neighborhood of Los Angeles, CA.